Geeking Out on Sequels
I have some feelings come up every time yet another sequel movie sequel is announced or released. Emotions such as disgust followed by an eye roll. Usually, once the initial feeling has passed, I settle on a sense of nostalgia because I can go back, reconnect with characters, watch the original film and read the book or graphic novel the story is based on.
This summer is stacked with sequels. In May there's John Wick: Chapter 3: Parabellum (May 17). June will bring us The Secret Life of Pets 2 (June 7), X-Men Dark Phoenix (June 7), Men In Black International (June 14), Child's Play (June 21), Toy Story 4 (June 21), and Annabelle Comes Home (June 26). July releases include Spider-Man: Far From Home (July 2), The Boy 2 (July 26). In August you can expect Fast and The Furious: Hobbs & Shaw (August 2), The Angry Birds Movie 2 (August 14). Also, as an honorable mention, It Chapter Two (September 6).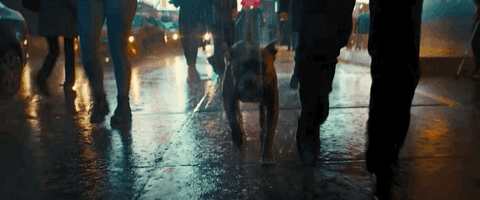 Double-feature anyone? I don't really need an excuse to rewatch the first two chapters of the John Wick saga. I can get lost in the unadulterated violence and colorful treatment of both films. It is worth revisiting the first two chapters just to remind yourself what set John on this journey in the first place. The Dog.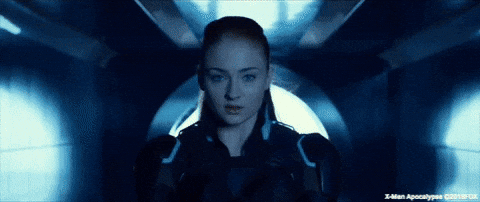 Bookmans is an endless treasure trove of comics and graphic novels including the Marvel variety. The movies are great. I will watch them again, but I can't wait to compare Sophie Turner's cinematic portrayal of Gene Gray to the character in the comics. Titles I suggest reading before you see the movie are, of course, The Dark Phoenix Saga. According to Comics Vine, "the first part is The Phoenix Saga in (X-Men #101-108)… The second part of the two-part series mostly taking place in X-Men #129-138."
More Dark Phoenix content and suggested reading:
X-Men: Dark Phoenix Saga

X-Men Legends Vol. 2: The Dark Phoenix Saga

Essential X-Men Volume 2

X-Men: The Dark Phoenix Saga

Marvel Masterworks The Uncanny X-Men Volume 4 & 5

Uncanny X-Men Omnibus

X-Men the Adventures of Cyclops and Phoenix

X-Men: The Movie Beginnings
Watching the Toy Story 4 trailer made me deeply nostalgic for the whole franchise. Yes, I cried. I am going to view all of them again and cry some more.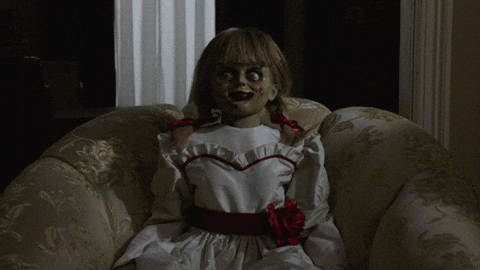 On the darker side of toys, we have a few horror gems coming out this summer including Child's Play, The Boy 2, and Annabelle Comes Home. While the first Annabelle (2014) left us aching for a sequel, I cannot wait to revisit and see what she has in store as she terrorizes her next family.
This movie appears to diverge from the franchise but in a world where it's binge, binge, binge, my obsession with movie marathons has only increased. Since working for Bookmans and having hands-on access to DVDs and Blu-rays, I can jump back into worlds and adventures anytime. Well, anytime I have an extra 16 hours to kill. Yes, I added up all the runtimes of the eight movies.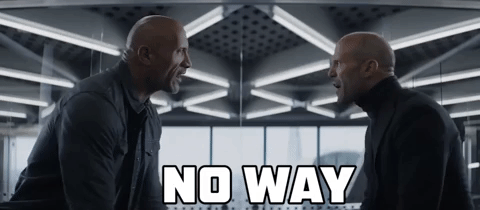 Known for its diverse casting, thrill-seeking energy, and one of the best fight scenes between two women I've seen I suggest you watch them in this order: The Fast and The Furious (2001), 2 Fast 2 Furious (Prelude), 2 Fast 2 Furious (2003), Los Bandoleros, Fast & Furious (2009), Fast Five (2011), Fast & Furious 6 (2013), The Fast and The Furious: Tokyo Drift (2006), Furious 7 (2015), The Fate of the Furious (2017). Rest in Power Paul Walker.
Bookmans has you covered when it comes to catching up on the original content before you see the sequel. Check our shelves and whether it's comics, Blu-ray and 4K releases, or the books the movies are based on, we've got all your geeking out (and binge) needs covered.