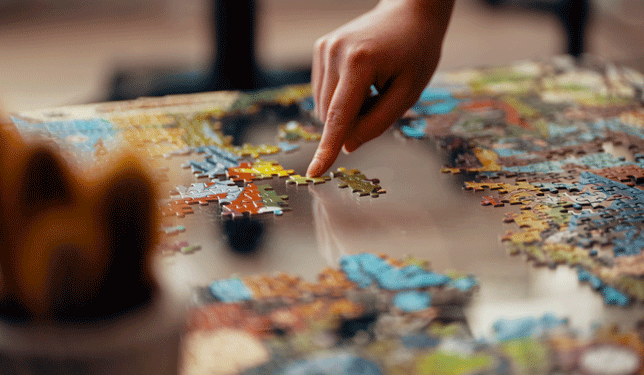 Albums to Puzzle By
Are you having trouble creating mellow moods for puzzle time or merely creating a mellow mood to get through the insanely indecisive weather? Bookmans Phoenix Music Supervisor, Zach, has put together these album selections that are perfect for relaxing through these long, insufferable bouts of boredom.
BRIAN ENO – THURSDAY AFTERNOON
However, Eno's Ambient 1: Music for Airports is more popular, but Thursday Afternoon is more pleasant to listen to.
TERRY RILEY – IN C
Bang On a Can and Mali Musicians both do fantastic versions of this percussion-heavy, tranced-out bit of minimalism. In other words, this is the best way to make an hour feel like a thousand years but in the right way.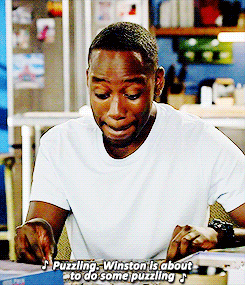 AHMAD JAMAL – BUT NOT FOR ME, LIVE AT THE PERSHING
Often, Jamal gets mislabeled as "cocktail jazz," but his spare, relaxing style was a significant influence on Miles Davis. His recording of Poinciana is a thing of perfection.
SHUGGIE OTIS – INSPIRATION INFORMATION
This album of California funk is essential to any collection of chillout music. Groovy instrumentals with spaced guitar workouts and smooth hits like Strawberry Letter 23, made famous by the Brothers Johnson. I'm going to put this one on right now.
PELICAN – THE FIRE IN THE THROATS WILL BECOME THE THAW
A bit of an outlier maybe, throwing Pelican's heavy, glacial rock in with the rest of these super chill cats. Perhaps their wall of distortion can be the perfect trace-inducer for the right listener who wants to relax without sacrificing total heaviosity.
Think about what would you add to this list? Then call or head over to your local Bookmans and find these albums.  We are the perfect place to marry the best of both worlds (and more) with music and puzzles. You won't be disappointed with this or our puzzle selection.
Plus, if you find yourself sitting on too many puzzles or cd's, our buying counters are now open! Learn more about how the trade counter works here.
1 Comment
Comments are closed.