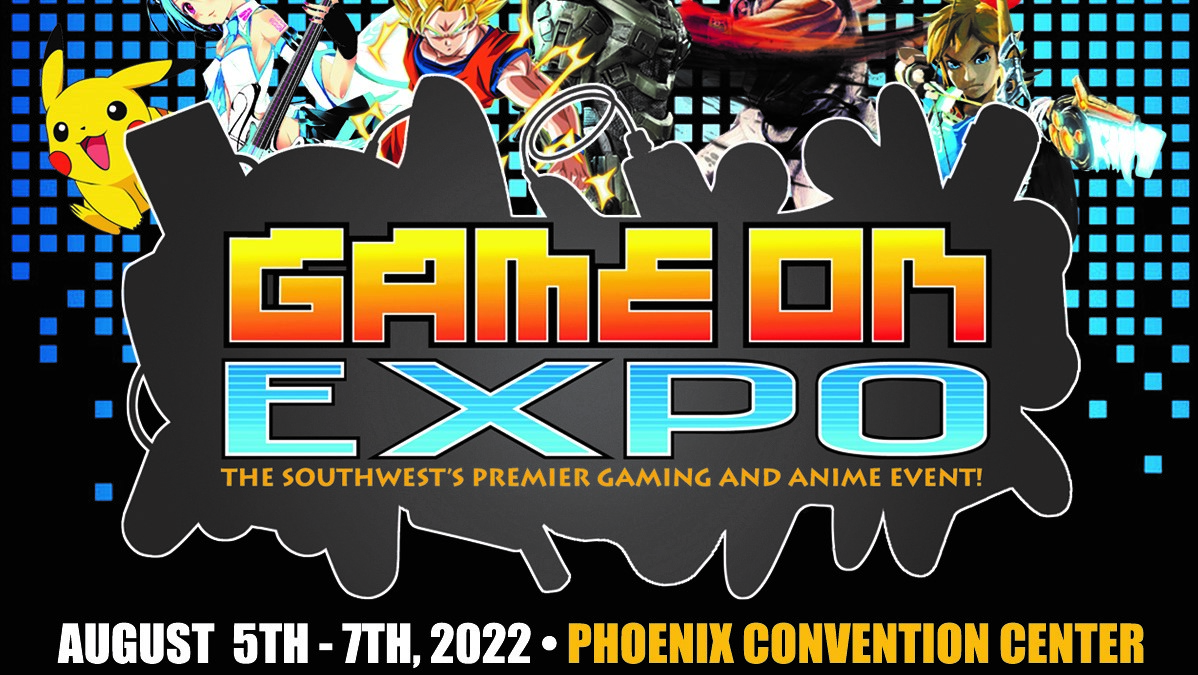 It's Game On at Arizona's premier gaming and anime event
Bring on the G.A.M.E.! (Gaming, Anime, Music, Esports)
Game On Expo is Arizona's premier gaming and anime event – and Bookmans wouldn't miss it! As the largest gaming convention in Arizona, hardcore gamers and casual players alike stay entertained at Game One Expo.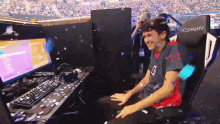 It's hard to list all of the fun happenings at Game On Expo, but we'll give it a try:
Anime, cosplay, esports, free play arcade, indie spotlight, kids' zone, live music, karaoke, modern games, retro games, retro world championships, tabletop games, they gotta lotta games, tournaments, and famous guests!
If you know Bookmans, you know we're all about gaming! We're partnering with Game On Expo to bring you some amazing, interactive experiences. Plus, visit our table to score cool freebies!
Game On Expo is Aug 5-7 at the Phoenix Convention Center, South Building, 100 N 3rd St, Phoenix. Purchase your tickets here.