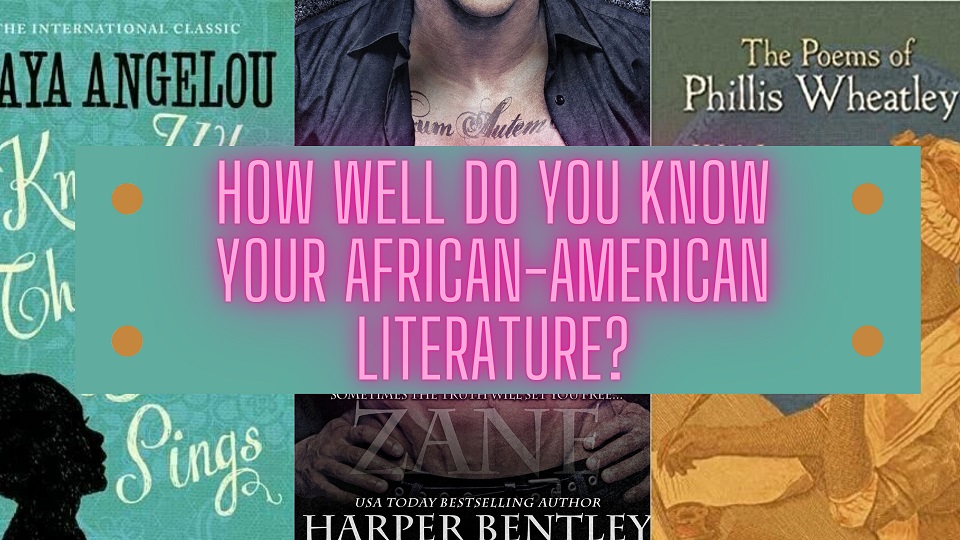 How Well Do You Know African-American Lit?
Alice Walker's most famous novel is what?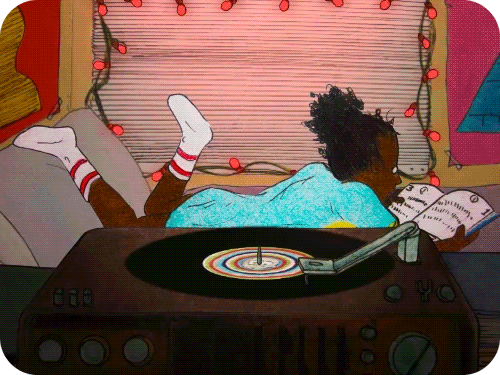 This epic novel won both the National Book Award and the Pulitzer Prize in 1983. It's take on life in rural Georgia during the 1930s, and its explicit sexuality and violence have led to many attempts at censorship.
Frances Harper was one of the first African American novelists. Which of these works, her first novel, contained the story of a young woman of mixed race who lives through the Civil War and embraces her African American identity?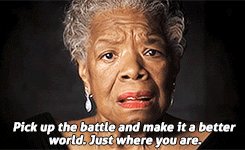 Which of these was a play written by Lorraine Hansberry that depicts an African American family in Chicago trying to move to a white neighborhood?
This Nobel winner initially worked as an editor at Random House before concentrating full time on fiction.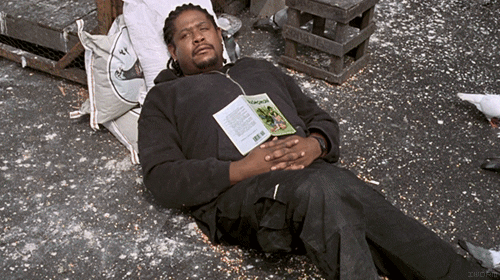 She is the first African-American woman to win the Nobel Prize in Literature.
Who is the top 100 Best Selling Black Author of All Time?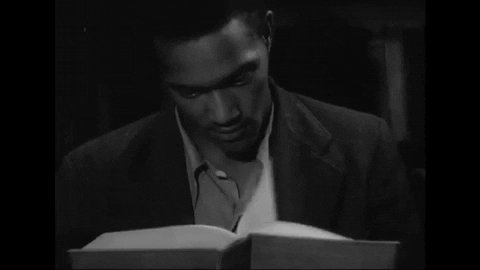 She's been on the best sellers list a whopping total of 213 times!
The 18th-century author Phyllis Wheatley was best known for what?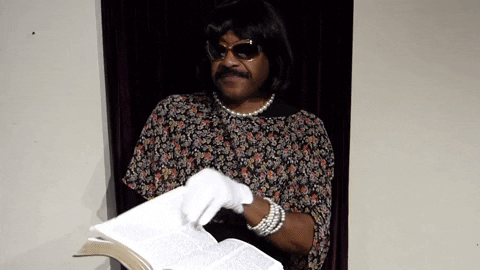 What writer introduced the amateur detective Ezekiel ("Easy") Rawlins?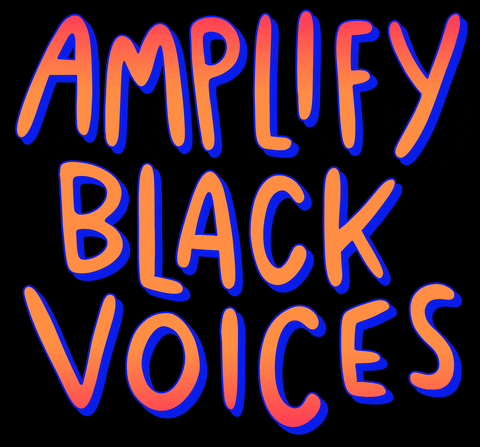 What writer was also the first African American to become a staff photographer for Life magazine?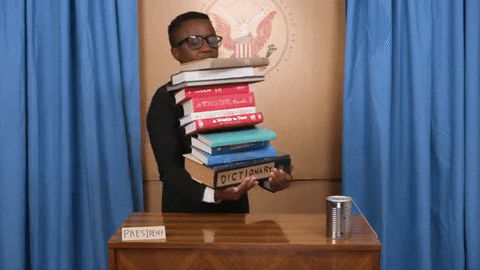 In 1895, this individual became the first African-American to earn a PhD from Harvard.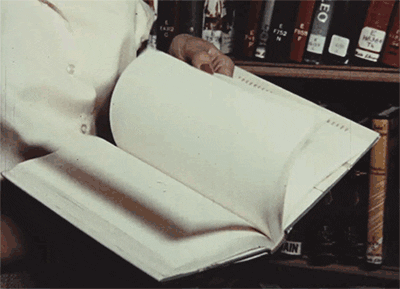 One of Du Bois's most famous books was the 1903 essay collection "The Souls of Black Folk."
Who wrote Home to Harlem and Banjo to capture and express the vitality of urban American and European black vagabonds?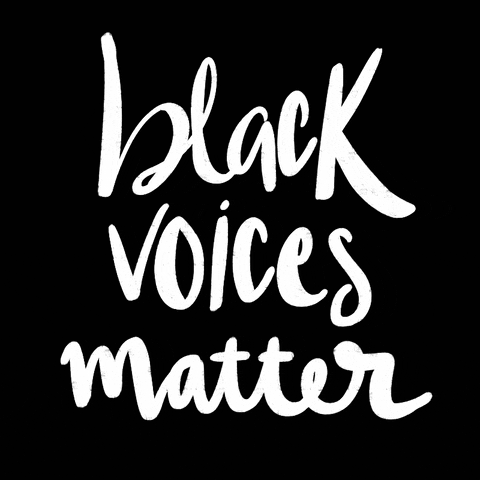 2 Comments
Comments are closed.