Old Childhood Computer Games
Do you ever wonder what happened to classic computer games? Back in the day my friends and I would have a blast playing them and when my parents would buy me a new one I was over the moon about it. Unfortunately, it seems that not too many people play computer games anymore. Here's a flashback to some of the games I used to love from the mid-1990's to early 2000's.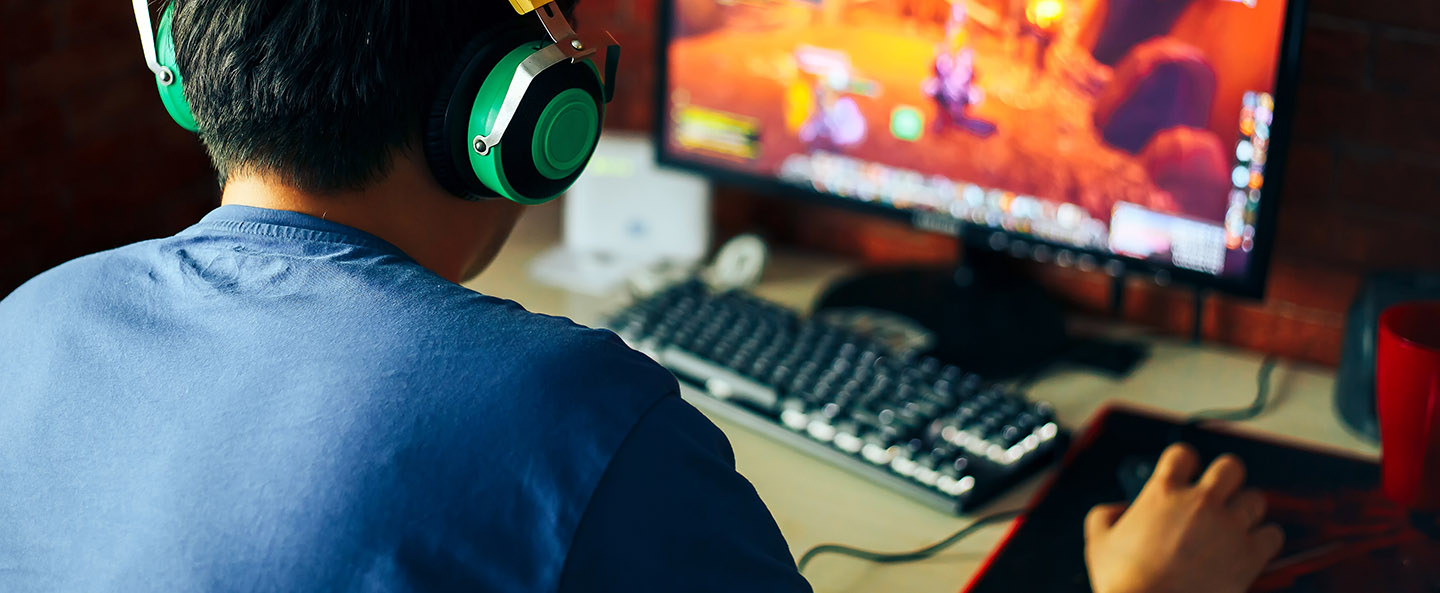 Most games nowadays have switched to either apps or are played on a gaming console, but sometimes I like to reminisce back to when I was a child and used to LOVE playing computer games. I would spend hours upon hours playing computer games. Computer games don't have the same excitement or value they used to as most people don't even have disk drives anymore since everything is available online. I wish were still as popular today, but I am glad that I grew up in the age when they still were.
Putt-Putt
Putt-Putt is a purple convertible who goes on adventures with his pet dog Pep. I enjoyed this game as a child because there were so many versions of the game which kept things exciting. From Putt-Putt Enters the Race to Putt-Putt Joins the Circus, there was a little something different for everyone. Gameplay was pretty simple. You had a mission and interacted with other characters to figure out what to do and where to go. Even though the game has a set storyline, you were still able to have fun. You could even customize it exactly to the end and when you do so.
Nancy Drew
Nancy Drew is a classic we won't soon forget. From the beloved book series to an adaptation in computer game form, the world can't get enough of the teen sleuth. The computer games are just like the books except that you control the outcome and you get to solve the mystery. In the game, you are Nancy Drew. You go through the game talking to possible witnesses and suspects about what they know. You decide the dialogue so if you don't ask the right questions, things could get tricky. I thought it was cool that I was in charge of everything.
Zoo Tycoon and Rollercoaster Tycoon

The concept of both of these games was essentially the same. Gamers were tasked with building attractions and zoo exhibits. This game was entirely up to your imagination. You could make the world as simple or as intricate as you wanted. The ability to design to your heart's content is the reason why this game made my top list. What kid wouldn't want to design their own zoo or theme park?
The game was also realistic in that if you didn't do everything you needed to make a successful zoo or theme park you could fail. It was definitely a learning experience. Even games like Minecraft have notes of that game element.
Call me old-fashioned, but computer games will always have a special place in my heart. I think it's the fact that touch screens are too simple for me. Moving the mouse around on the screen and physically having to click on things made it more exciting to play. I never had to be bothered with ads and I was able to enjoy hours of gameplay. Every time I played a new computer game I was whisked away for hours into my own virtual world.
How about you? What are your favorite childhood video games?