View on "Views" by Drake
We have to say Drake has an amazing talent for spinning his most raw thoughts, anxieties, feelings and insecurities into an immense revelation. In his music he confronts his hardships and you feel a commonplace of both vulnerability and confidence radiate when listening to his tracks. Now there is a thin white line between self enlightenment and self absorption But the rapper has without a doubt straddled that border. Inside his recently released 4th album Drake continues his confessional style of writing and gives us a closer look at the deep emotional pool of self- reflection.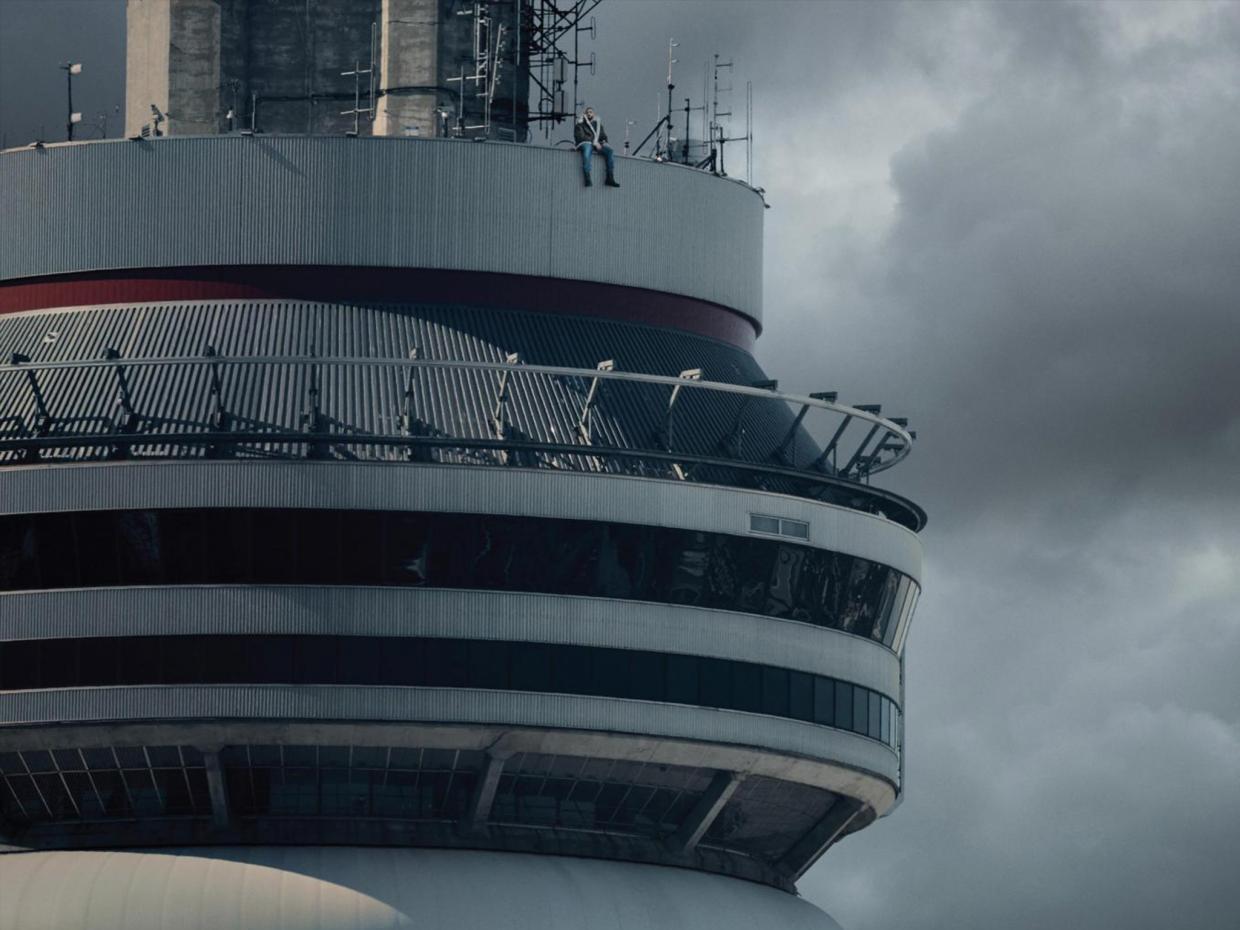 "Views" sounds like it took place in a somber psychedelic space.  This is not your typical hip hop/pop album full of "bangers", it's atmospheric. With this album Canadian born rapper/singer seems more modest and discreet than in the past, and to be honest it's nice to hear. Views is the difference between trying to create something honest and trying to stay significant. Drake expresses the drawbacks of the "no new friends" mindset and his rocky relationship with his "woes" . Most of the album features discussions about trust and the fact that it was unavoidable for him to not be taken for granted.  This album is all about what Drake is honestly feeling and stepping in the right direction.
Debuting at number 1 on the Billboard Top 200, Views maintained its position with both feet firmly planted on the number 1 spot for a consecutive five weeks. Despite being out sold by two country artist Views still walked away as number 1. Why? SEA's or Stream Equivalent Albums. Through streaming, Drake took the Billboard throne and shows no signs of slowing down. Though Views is no So Far Gone, in our opinion Drakes 4th album still demonstrates the talent of one Aubry Drake Graham. As long as Drake keeps repairing different sides of himself,  we'll be listening.
***Bookmans is your store to explore. If you are interested in an item mentioned here please give us a call and a Bookmans staff member will be happy to check our shelves. Otherwise, we hope to see you soon perusing the Bookmans shelves for all your music needs.